Avery Visiflex V-8000 Series has been used in ambulance for Holy- Hajj Services in Makkha and Madeena at KSA. Superior Prismatic Reflective film for fleet vehicles.Providing striking and bold reflectivity to critical safety and emergency vehicles, or stylizing vehicles with extreme accents and flair, VisiFlex V-8000 reflective prismatic vinyl is a durable and effective solution when […]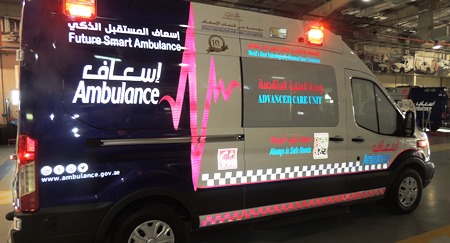 We insulate Avery Dennison's VisiFlex V-8000 on Dubai Ambulance.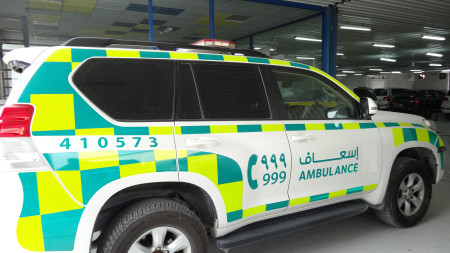 We insulate reflective in Ambulance in Qatar.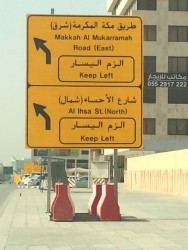 Metro Project Detours in Saudi Arabia.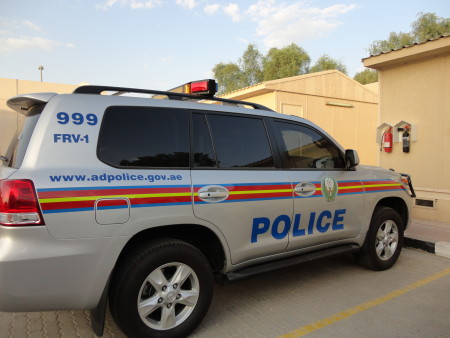 Ambulance Explosives Unit Project.We insulate the reflective on the cars.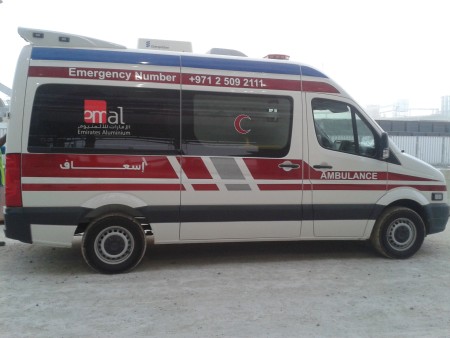 We insulate reflective for Emal Ambulance